From classic rectangular reading glasses to more fashionable butterfly and wayfarer styles, from round glasses to wrap-around designs: the range of reading glasses online and in shops is increasingly broad and varied.


But how can you tell which shape of glasses looks best on your face?
Finding the right glasses for you is often a matter of trial and error: you try them all on until you find the pair that looks best. Today we want to give you some tips to help you identify the most suitable frame more quickly and effectively. So you can immediately concentrate your efforts on the shape that's best suited for your face. A useful guide for choosing reading glasses, both in pharmacies (here's a list of our resellers) and online on our ecommerce website.
Face shape
The shape of your forehead, cheekbones, cheeks and chin determine the shape of your face.
But how can you tell what the shape of your face is? All it takes is three simple steps.
Stand in front of a mirror with your hair pulled up neatly behind your ears.

Look at the front of your face and focus on two key points: your hairline, which marks the upper part of your face, and the chin, which marks the lower part.

By referring to these two points you should be able to easily identify the shape of your face by seeing what kind of lines are created from your hairline to your chin. Otherwise, you can draw the shape you see directly on the mirror with a water-based marker.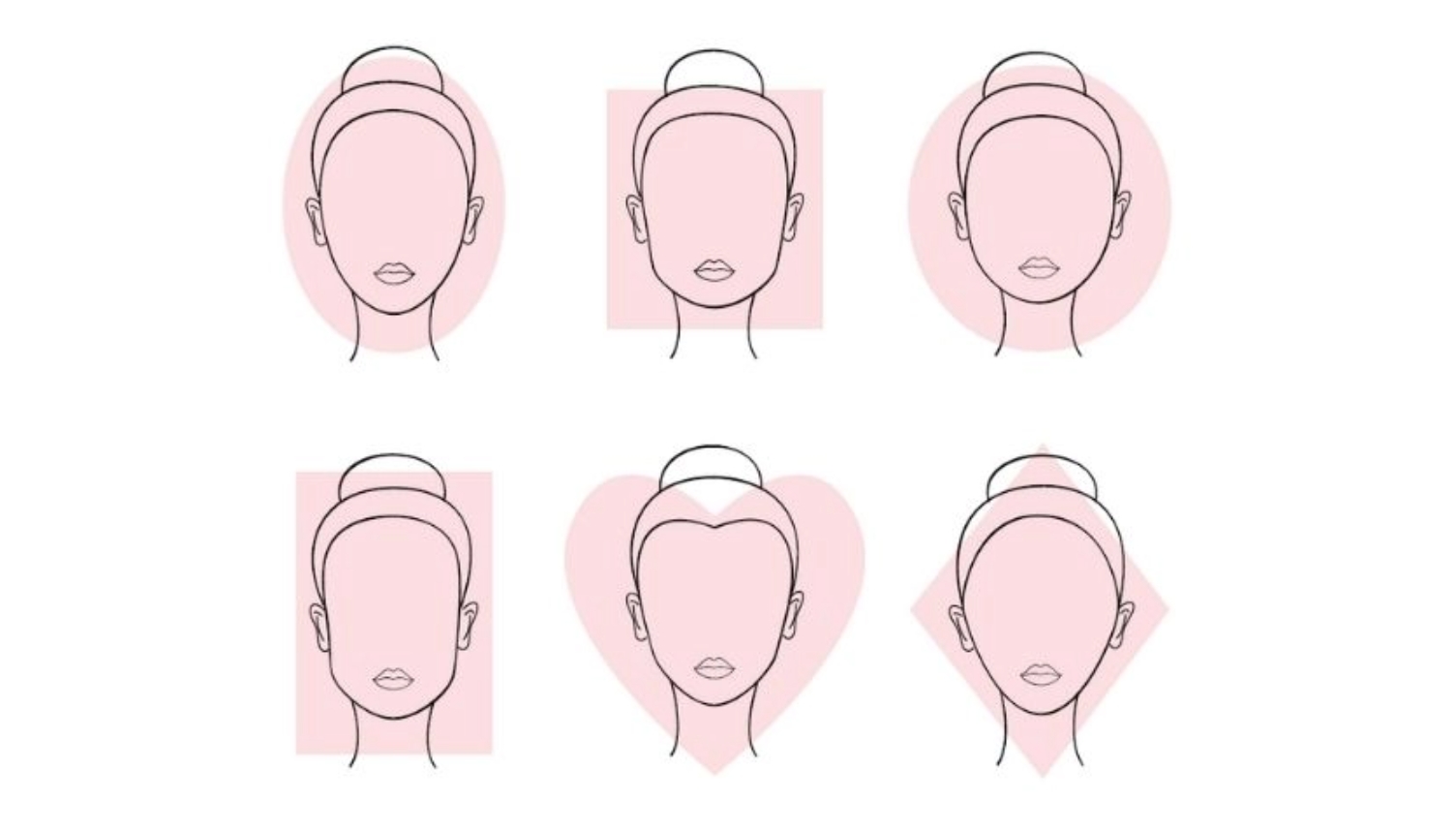 Round faces
If the profile you see in the mirror forms a circle, your face shape is round. Delicate, flat contours, wide, pronounced cheeks and a rounded chin are the characteristics of this type of face. A round face appears short and full.
Glasses for round faces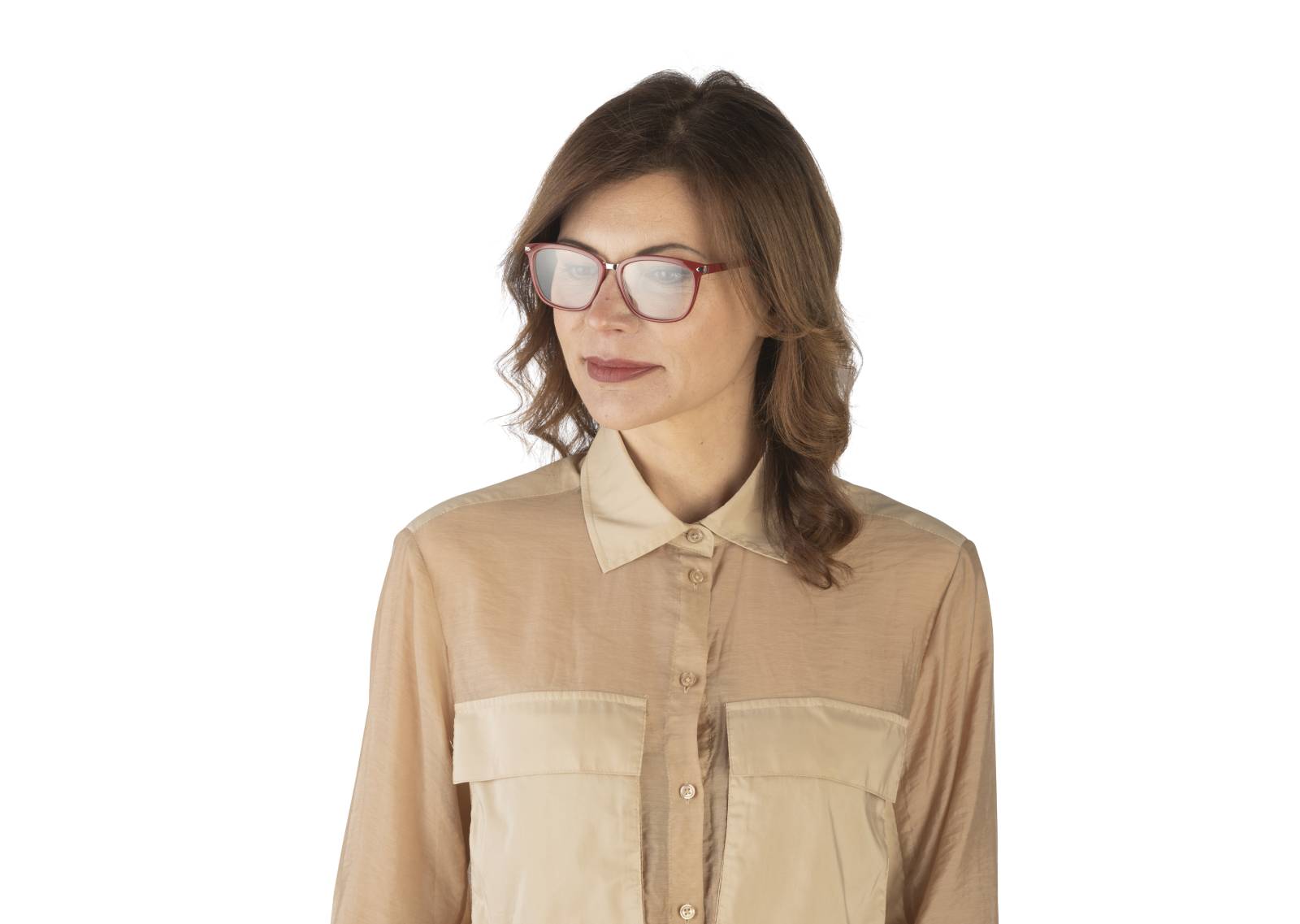 Which glasses go best with a round face? Definitely eyeglasses with discreet, slim frames that don't focus attention on the width of your face. Square or rectangular frames are also recommended. Finally, for a round face, glasses with wider frames but always in neutral colours without textures or eclectic elements may also be suitable.

Heart-shaped or triangular faces
A triangular or heart-shaped face has a broad forehead, pronounced cheekbones and a pointed chin.
Eyeglasses for a heart-shaped or triangular face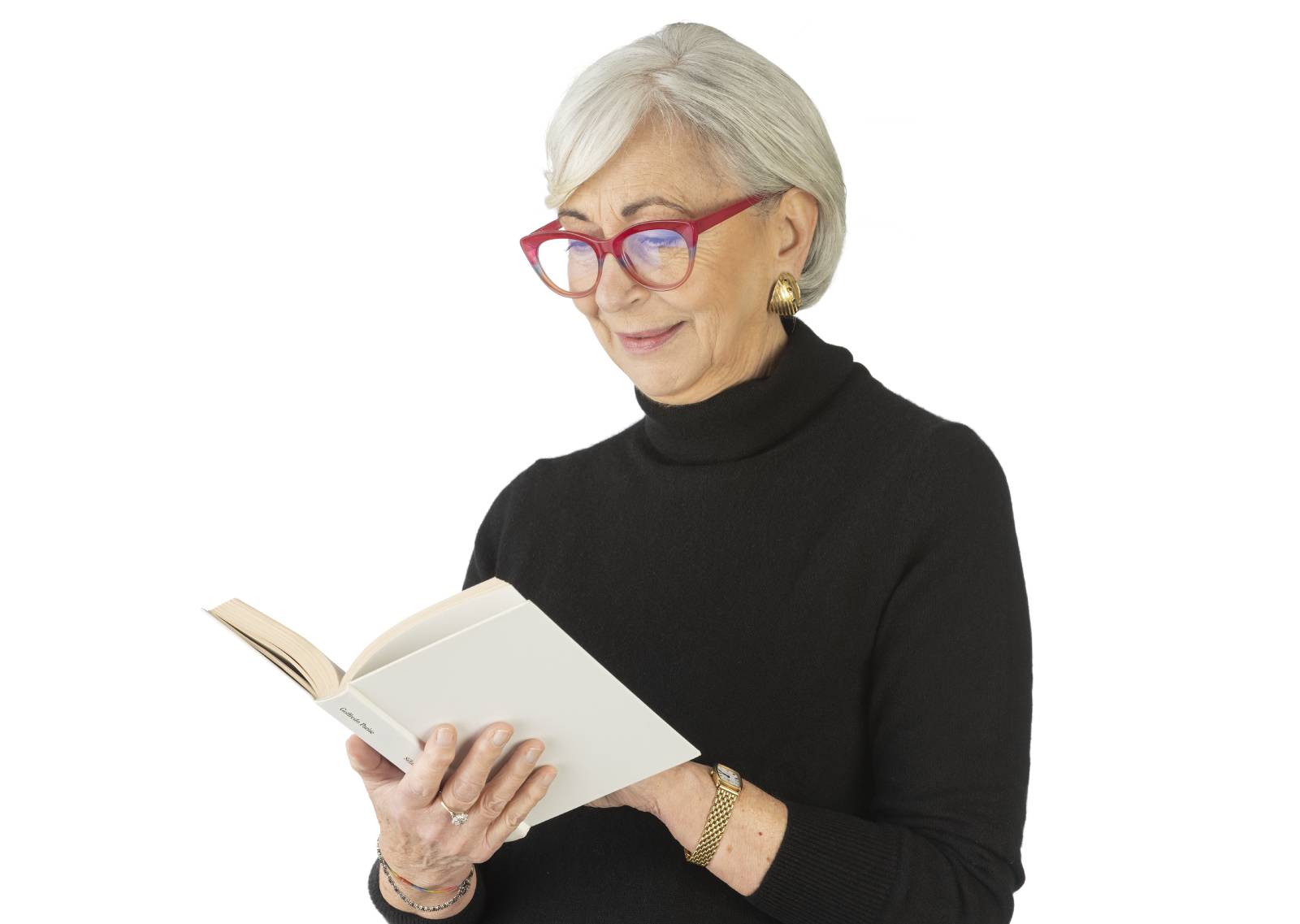 The features of a heart-shaped or triangular face are enhanced by aviator-type frames and cat-eye and square spectacles. In the case of thin heart-shaped faces, one might also opt for round spectacles. In general, the best choice is thin, minimalist frames.
Rectangular faces
Those who have a face with a rectangular shape generally have wide cheekbones, forehead and jaw and the sides of the face form straight lines that form a rectangle.
Glasses for rectangular faces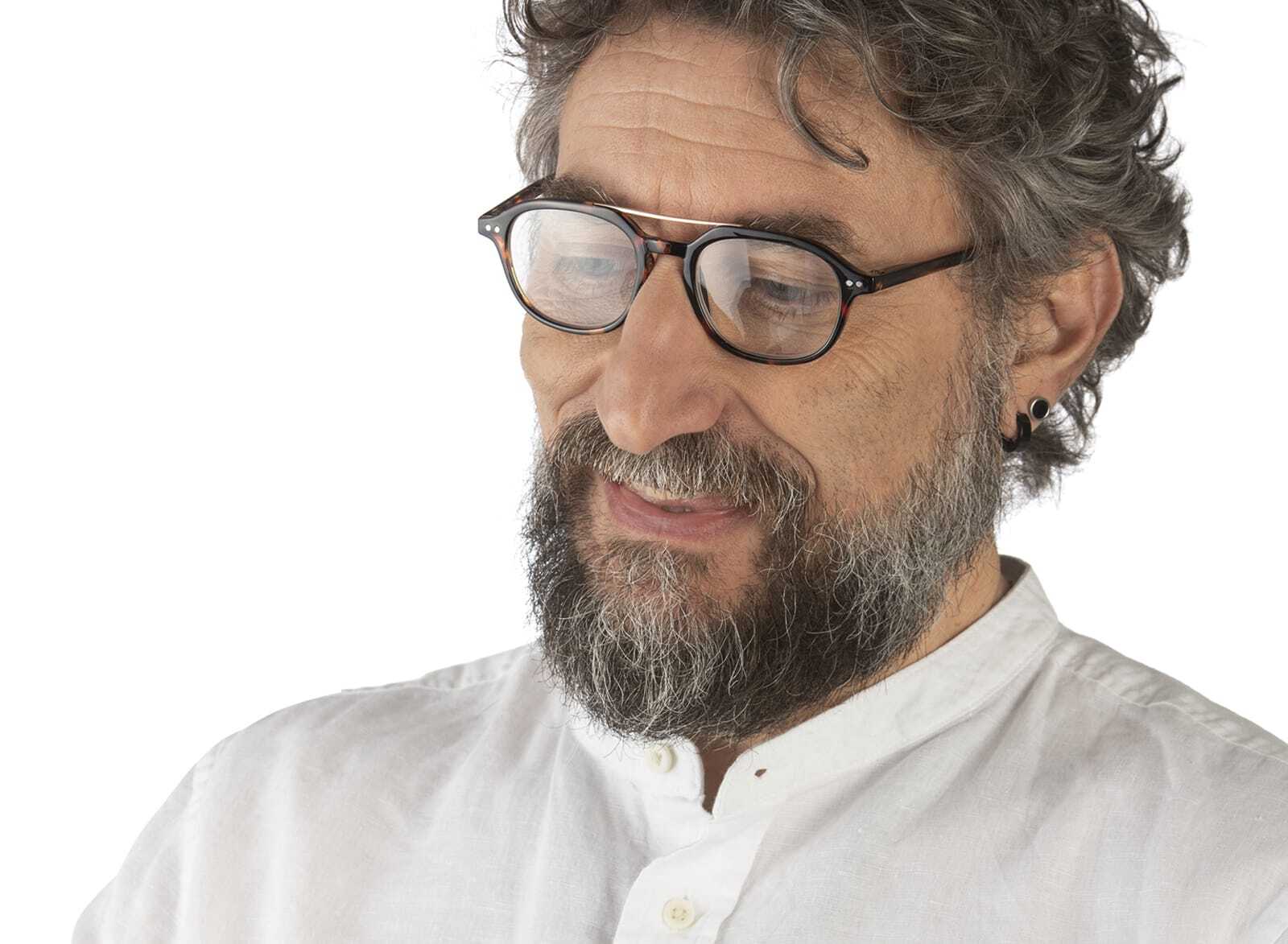 For rectangular faces, we recommend oval or circular frames with a wide bridge. Indeed, by opting for glasses with a visible, evident structure, the elongated face typical of the rectangular shape appears shorter and more harmonious. Another solution for rectangular faces are eyeglasses with large lenses that contrast with the elongated lines of the rectangle and provide a very balanced final image of your face.


Square faces
A square face is similar to an elongated face, with features forming perpendicular lines, high cheekbones and a marked chin, jaw and forehead. The main difference with an elongated face is that a square face forms shorter and wider lines.

Spectacles for a square face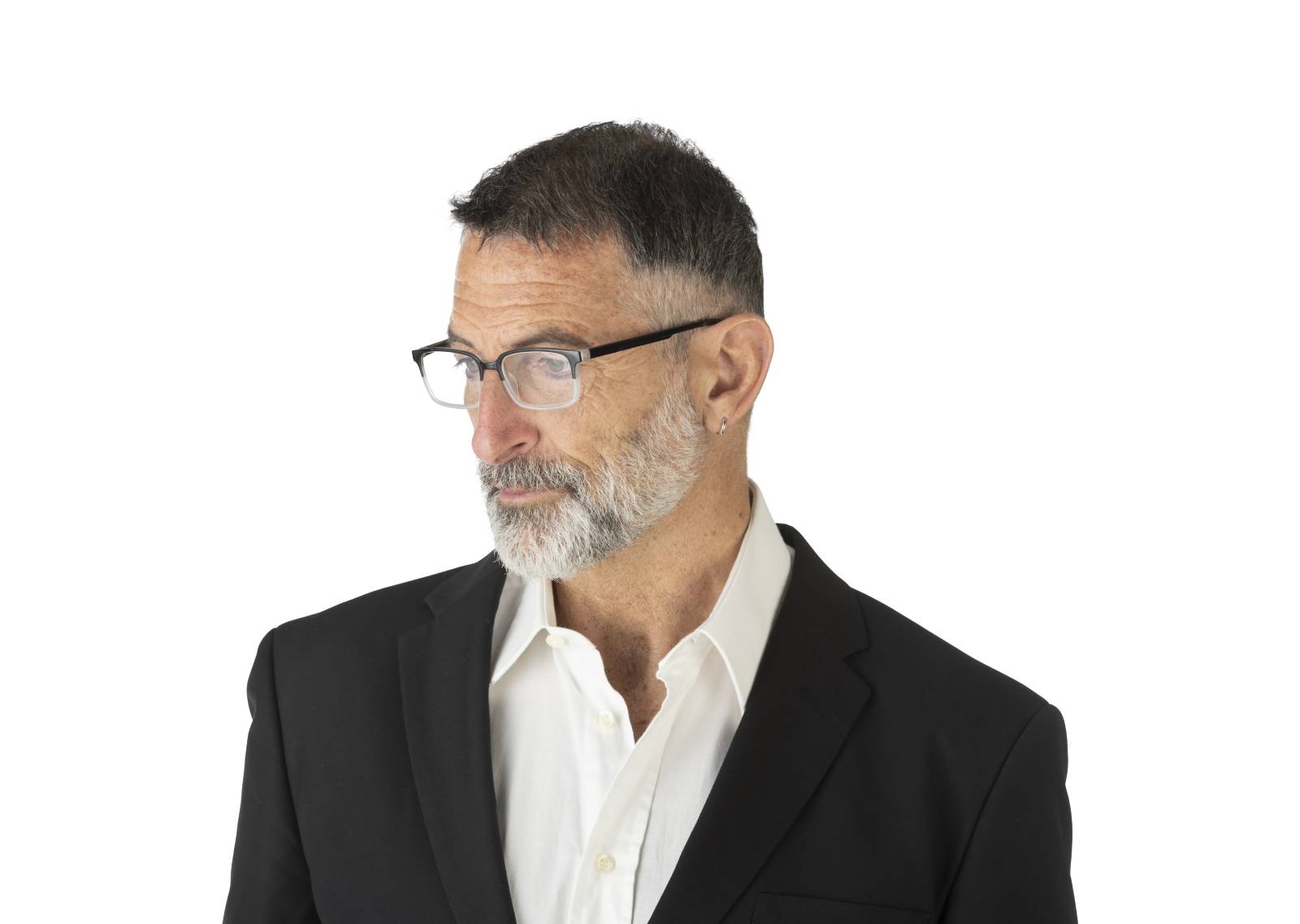 A person with a square face should choose frames that help to elongate their face, such as glasant glasses (rimless effect) or nylor spectacles (half-frame) or eyeglasses with thin frames without overly marked lines. This kind of frame helps to create a contrast with the pronounced features typical of square faces, with a very well-proportioned overall effect. High cheekbones require spectacles with small lenses as opposed to glasses with wide lenses, because large lenses would make the cheekbones disappear, without adding definition to the face.
Oval faces
Un viso ovale ha linee delicate con una fronte piccola, un mento non marcato e zigomi pronunciati. È la forma del viso più versatile, su cui stanno bene molte montature di occhiali. 

Glasses for an oval face
The best eyeglasses for an oval face have square, butterfly and round frames. Indeed, those with an oval face can play with frames of different shapes, from the most classic and strict to the most eclectic.
Diamond-shaped faces

Similar to the oval shape but with more pronounced cheekbones, the diamond-shaped face has fairly angular features that go best with a slightly more rounded but not too regular shape, which contrast with prominent cheekbones and narrow forehead.
Glasses for diamond-shaped faces

Oval or square-shaped frames are the most suitable for this face shape with one caveat: they should have rounded corners. This detail softens diamond-shaped faces, bringing out their strengths. 



A guide that we hope will help you choose a pair of reading glasses that complement your face shape. At Utilissimi you can have fun finding the right glasses for you: rectangular, round, cat-eye, thin reading glasses and many more.
To enhance your features and give the right colour to your look.