Company
We work to make people's lives easier
Utilissimi, a brand of the Aurigane group that has been operating in the eyewear sector since 1992, has been the vision specialist in more than 6,000 chemist's throughout Italy for over 10 years. We want to make eyewear an object that is not just functional but pleasant to wear, accessible to all and able to enhance the accent of each person.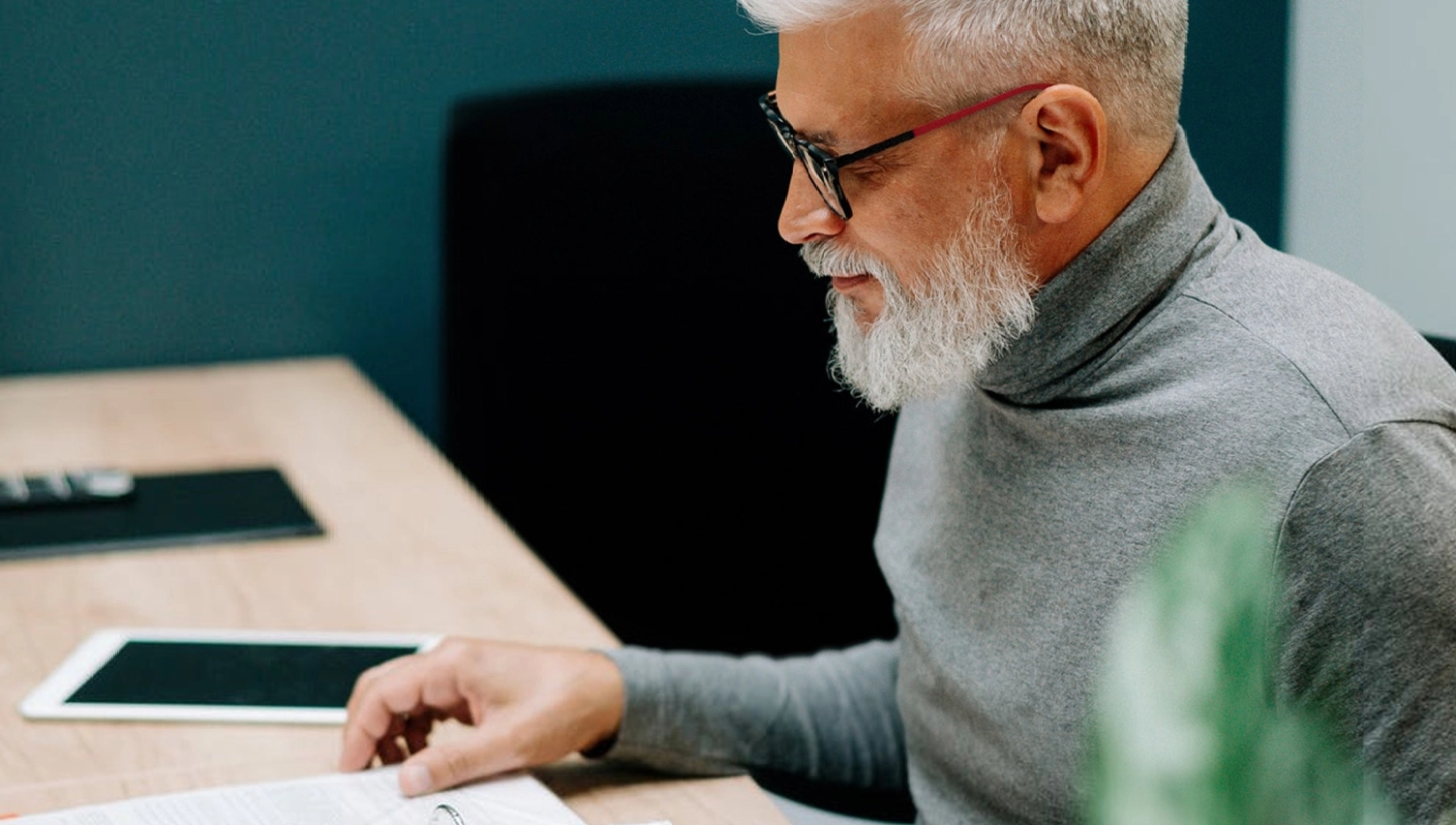 The landmark for eye health for the whole family
From the line of reading glasses to the sun line for adults and children, up to glasses with a blue light filter, sun reading and make-up: Utilissimi puts its specialization and experience in the world of optics at the service of guaranteeing quality and reliability in its services and products. Utilissimi is the trusted choice for those looking for quality glasses online or in chemist's at the right price.
Quality eyewear accessible to all
 We have always selected only certified quality glasses that can be purchased in chemist's or online at a price accessible to all. The goal is to give those who need glasses for presbyopia, sunglasses or anti-blue light glasses the opportunity to choose their own model from many shapes and various colours, in total safety and convenience.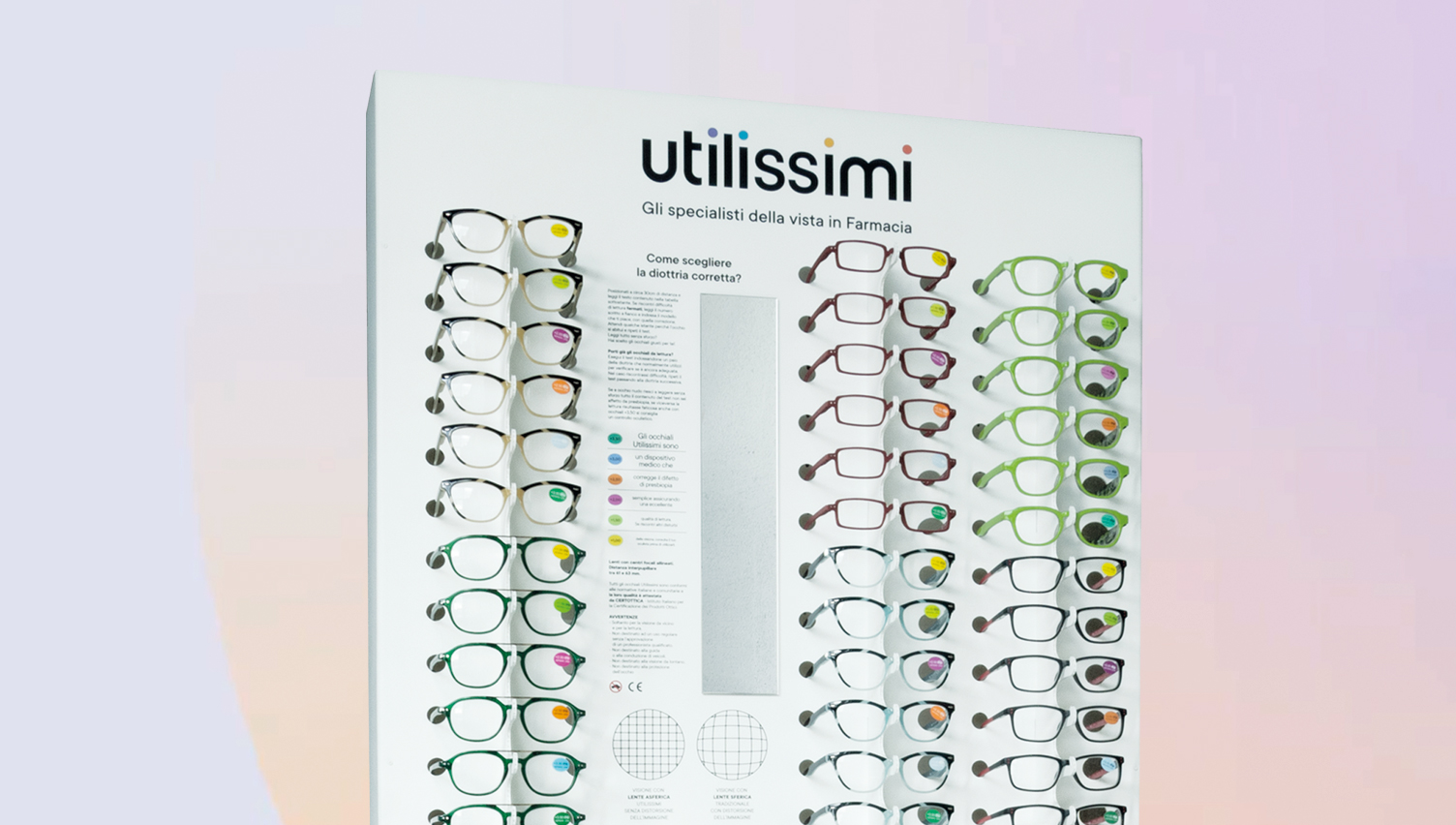 From Vicenza to chemist's throughout Italy
Our headquarters is functional, welcoming and sustainable thanks to robotic logistics systems, comfortable work spaces and a photovoltaic system. A new logistics branch allows us to better manage the production of the many exhibitors of our own design that we send throughout Italy.
Our operational base is in Vicenza but you can find our products online and in over 6,000 chemist's.