Reading glasses for men and women: the must-have accessory from the age of 40 onwards for most people who begin to see poorly up close due to presbyopia (age-related long-sightedness).
But how do you choose the right pair of reading glasses? Our tips will guide you through which factors to consider when choosing the perfect reading glasses for you.
Shapes of men's reading glasses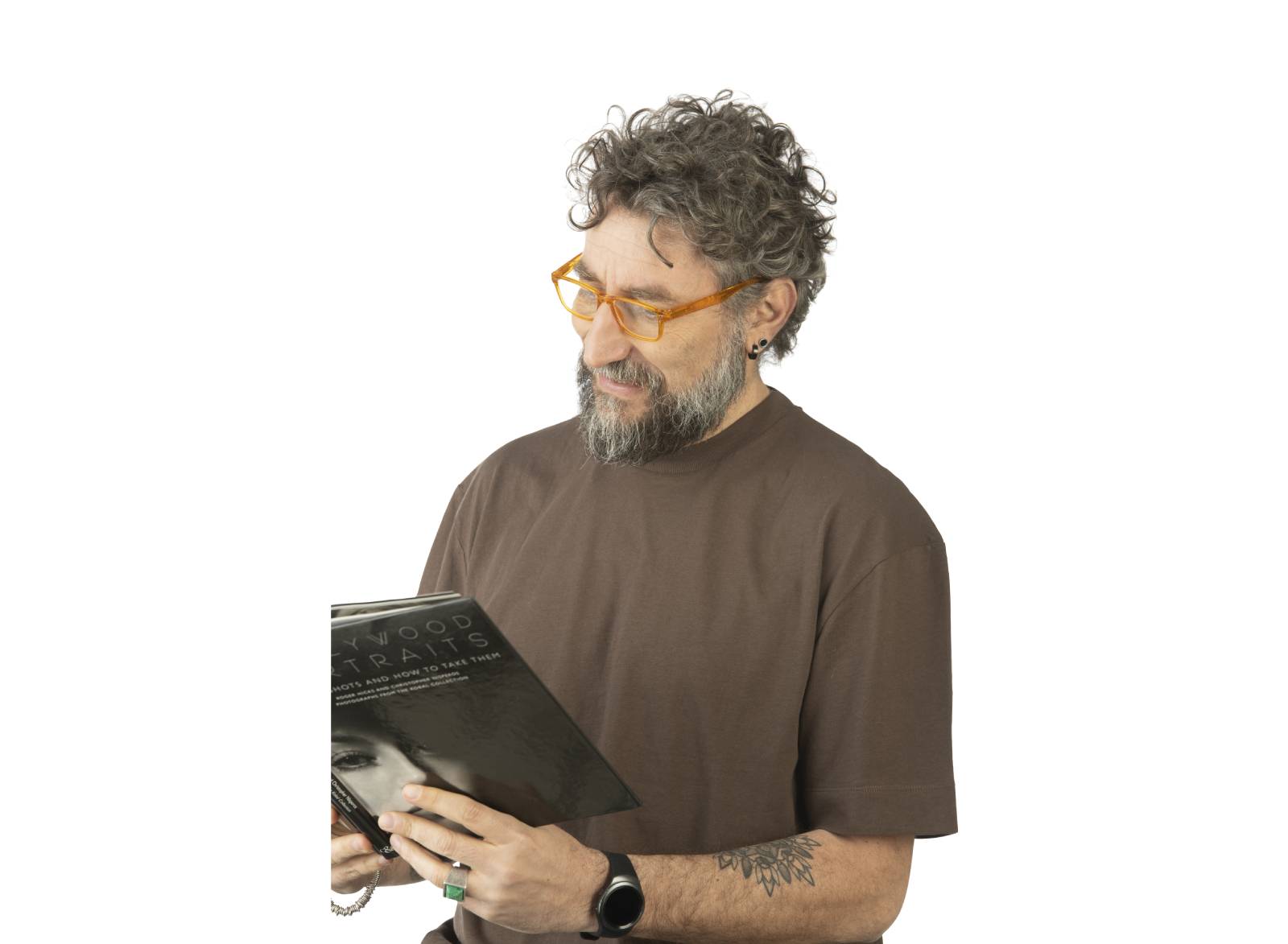 The shape of reading glass frames is an aspect to consider when choosing because it influences both appearance and comfort during use. If it helps, you can read our guide on how to identify your face shape and then choose glasses based on that shape.
The most popular shapes of men's reading glasses include:

Rectangular reading glasses: ideal for those with a round or oval face, rectangular glasses add balance to facial features and create a sophisticated, timeless look.

Oval reading glasses: suitable for those with a square or rectangular face, oval glasses smooth out the corners of the face and give a softer appearance.

Round reading glasses: perfect for those with an angular or square face, round glasses add softness to facial features and create a vintage, intellectual look.
Shapes of women's reading glasses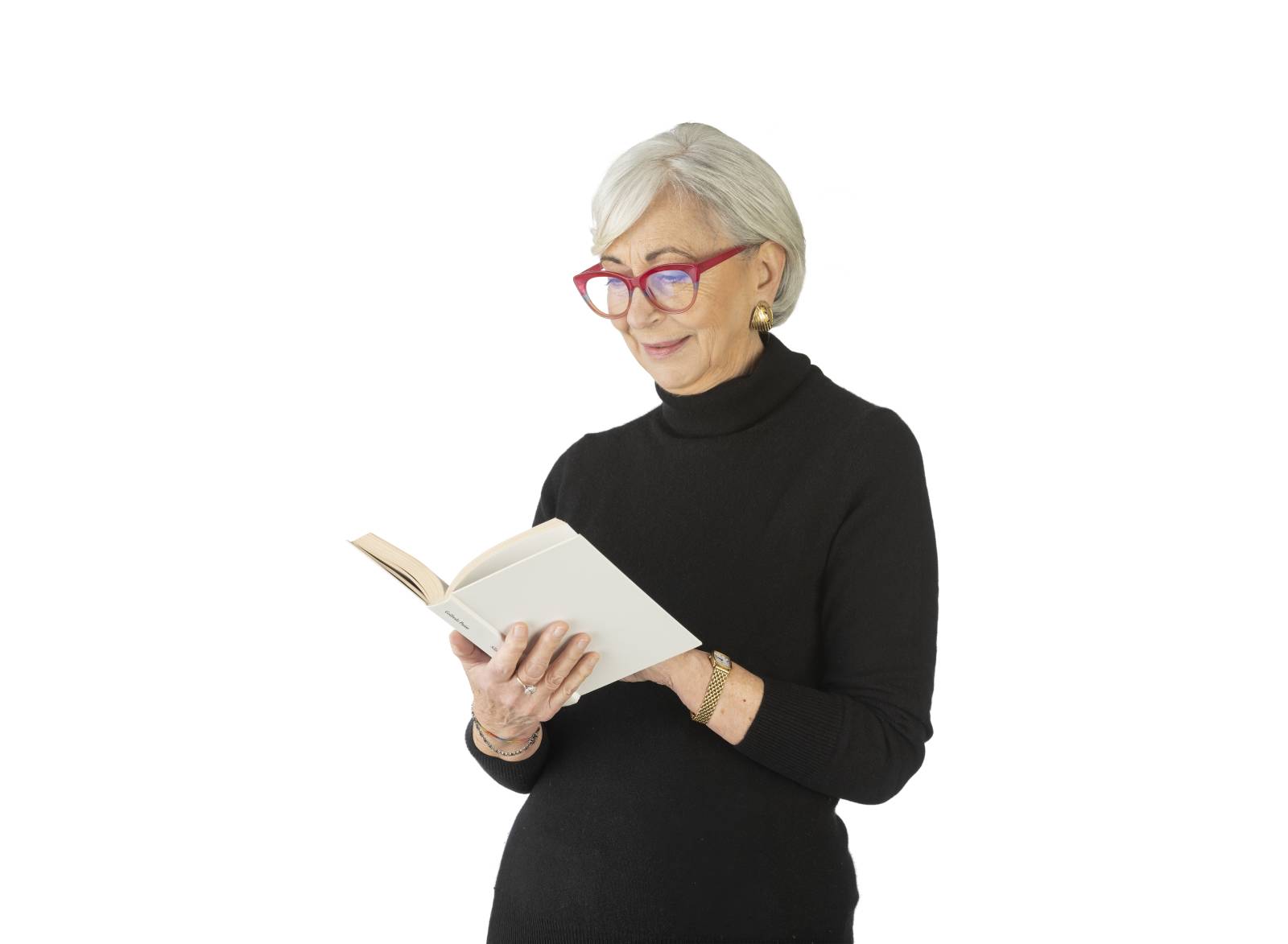 In addition to the shapes of reading glasses for those with age-related long-sightedness mentioned above that can also be used by women, based on their facial lines, for the female world there is also the cat-eye shape, ideal for round or oval faces without pronounced jaws or cheekbones. Have fun finding your favourite style from the Utilissimi selection of cat-eye glasses.
Materials used in reading glasses
The materials used for the frames of reading glasses influence the weight, durability and look of the style. Our advice is to choose between polycarbonate and metal, two of the most popular materials used by the best reading glass brands, including Utilissimi.
Polycarbonate: light and versatile, it's an inexpensive and ultra-resistant material.

Metal: offering an elegant and professional appearance, metal frames are strong and durable.
Safety of reading glasses
Certifications are another important factor to consider when choosing a pair of reading glasses. Here are some certifications and quality features to consider:
CE: The CE marking indicates that the glasses meet the safety and quality standards set by the European Union. Make sure that the glasses you choose have this marking to ensure regulatory compliance.

UNI EN 14139:2010 - Ophthalmic optics - Specifications for pre-mounted glasses

Regulation EU 2017/745 and Italian Ministerial Decree 26/11/2004
We hope this guide will help you choose your next pair of reading glasses. Have fun discovering the Utilissima reading line dedicated to men and womens , and remember that if you need advice or more information you can contact us here.